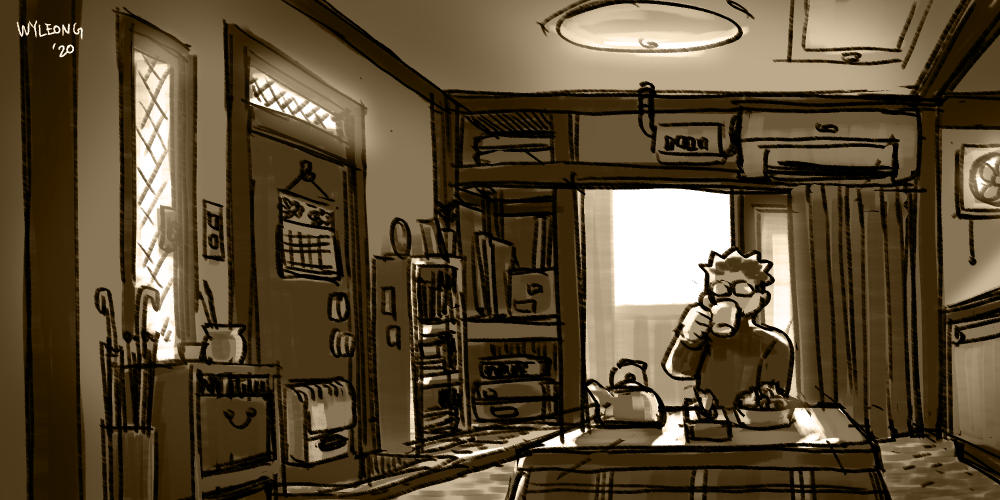 LWY (a.k.a. WY Leong) was born and raised in Penang, Malaysia for the most part of his life. LWY found employment and moved to Japan since October 2019.
Professionally, LWY is a front-end web developer. Many years ago, he wrote web applications in PHP, Actionscript 2/3, and C#. At one point of his life, he dabbled in game development using Unity (C#) and Haxe. Nowadays, his work primarily focuses on ReactJS development.
In his free time, he likes to doodle, cook, and study Japanese.